Data Science for the Social Sciences
Learning to use data to explore the social, political, and economic world.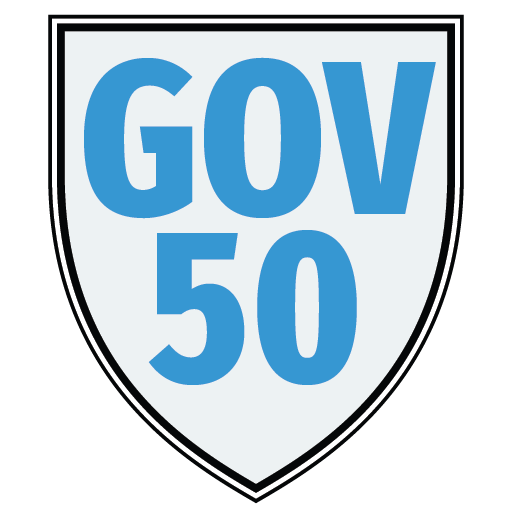 Course details
Tue/Thu
September 1st-December 20th, 2022
12:00–1:15 PM
Emerson 210
Contacting me
General questions about the course should be posted to either the course Ed Discussion board or the course Slack. Someone on the teaching staff will attempt to respond to these messages within 25 hours, but also remember that life can be busy and chaotic for everyone (including me!), so if I don't respond right away, don't worry! For other issues (absences, etc), feel free to email me or send me a direct message on Slack.